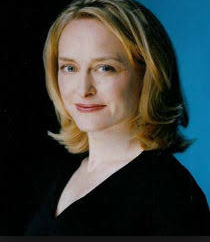 Stephanie Morganstern
Creator: Flashpoint, X Company, filmmaker
From detailed exploration of classic theatrical texts to navigating the mechanics of an on-screen self-tape audition, Catherine McNally is an outstanding resource as a young actor's coach. She has a deep personal understanding of the industry, stemming from the high calibre of her own training and the broad span of her career… Both of these set her high above the standard of ordinary acting coaches. In her sessions with our daughter, Catherine gave her the tools for a confident, focused and professional performance and I warmly recommend Catherine's work to anyone looking to take their performance to the next level.